TRUCK WASH
Keep your truck looking good
Ensure your truck looks good and lasts longer by bringing it to our truck and trailer wash. Get greeted by friendly staff who provide personalized service from the moment you pull your truck in. We can help identify potential issues we see with the truck as we are taking care of it for you. No appointment is required. Please call ahead to check on wait times. While having your truck washed, take advantage of our lounge or Casey's General Store next door.
Exceptional Services
Tractor & Trailer
Tractor Only
Exterior Trailer Only
Tanker Rinse
Hopper Washout
Dump Trailer Washout
Reefer/Van Washout
Box Truck
Dump Truck
Motorhome
Brightener & Wax available for an extra charge.
*Some exclusions apply. Additional charges may be applied.
Kieler Service Center, LLC expressly disclaims all express or implied warranties of merchantability and fitness for a particular purpose, with respect to the service provided herein, and shall under no circumstances be liable for incidental or consequential damages. The undersigned individual and company, jointly and severally, accepts full responsibility should commingling or cross-contamination of product(s) occur and hereby agrees to indemnify, defend and hold harmless Kieler Service Center, LLC (as well as any members, employees or agents thereof) from all actual or alleged claims, demands, causes of action, liabilities, losses, damages or injury, whether brought on by the individual or another entity, court of law or administrative action, which may arise from any acts, omissions, negligence or misconduct. This applies to any and all payments concerning legal fees, fines, court costs and related expenses.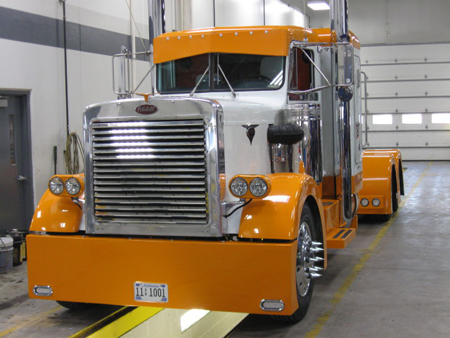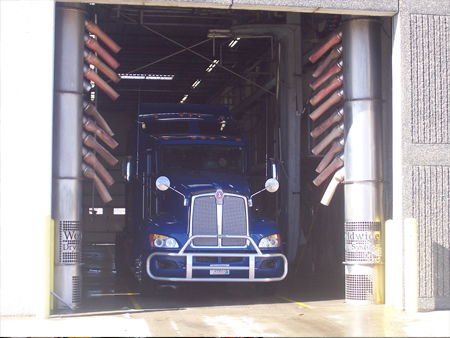 Great bunch of people. They go above your expectations.
Roger W.
join our team
We are currently on the lookout for the following:
Diesel Technician